When it comes to the renewal of the passport the most useful advice is to move in advance and not wait for the last moment.
Even for those who can't organize themselves, today it is possible to get the new passport in a short time, thanks to more streamlined release procedures and technology.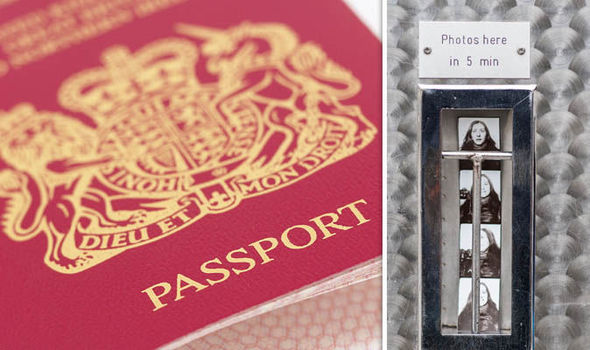 The conditions necessary to be able to renew your passport in a maximum time of 10 days are two: you have prepared all the necessary documentation and book the appointment online at the police headquarters or at a police station.
Times can vary from city to city and in the summer months can inevitably be longer due to the greater number of requests. But once the application is submitted, the passport will arrive within a few days.
The online appointment is a practical and fast solution for those who have to travel and realize that they have the document expired too late. To start with all the documents in order without losing too much time, a bit of foresight is enough.
The reference site is passaportonline.poliziadistato.it where, once indicated the place of residence and possibly domicile, you will find the list of offices where you can ask for a passport.
After selecting a date, the system will issue a receipt. If you have minor children, in addition to the application form, you must also bring the other parent's consent form to the police station.
The necessary documents: you need an identity document, two passport photos, a € 73.50 revenue stamp which can be purchased from state-authorized tobacconists and a € 42.50 payment receipt made through postal account n. 67422808 in the name of the Ministry of Economy and Finance, Treasury Department. You must also bring the old expired passport . If the old document is lost, the loss report must be attached.
To issue the passport, fingerprinting is required, which is done exclusively at the police headquarters and cannot be done on the day of delivery of the document.
It is also possible to request the delivery of the passport directly to the home through the Insured Mail system, at a cost of 8.20 euros. It will be sufficient to fill out an Italian Post Office envelope with your address and payment can be made upon delivery.